EVENT RECORDING: Innovation in the 5G Era
When
September 20, 2022
5:30 pm - 8:00 pm
Where
Online and at the MIT Martin Trust Center for Entrepreneurship
Muckley Building, 1 Amherst Street
Cambridge, MA 02142
Click to watch the full Event Recording.
5G is not just another G – what is it all about? What are the use cases? How does 5G offer opportunities to innovate. What is the impact of open source on 5G.
What is the impact on intellectual property?
Industry experts discussed:
Who is benefiting from 5G
What are the key issues in an always-on 5G market
Why: key use cases enabled by 5G
Where 5G fits in strategy and innovation

Moderator: Panel discussion lead by: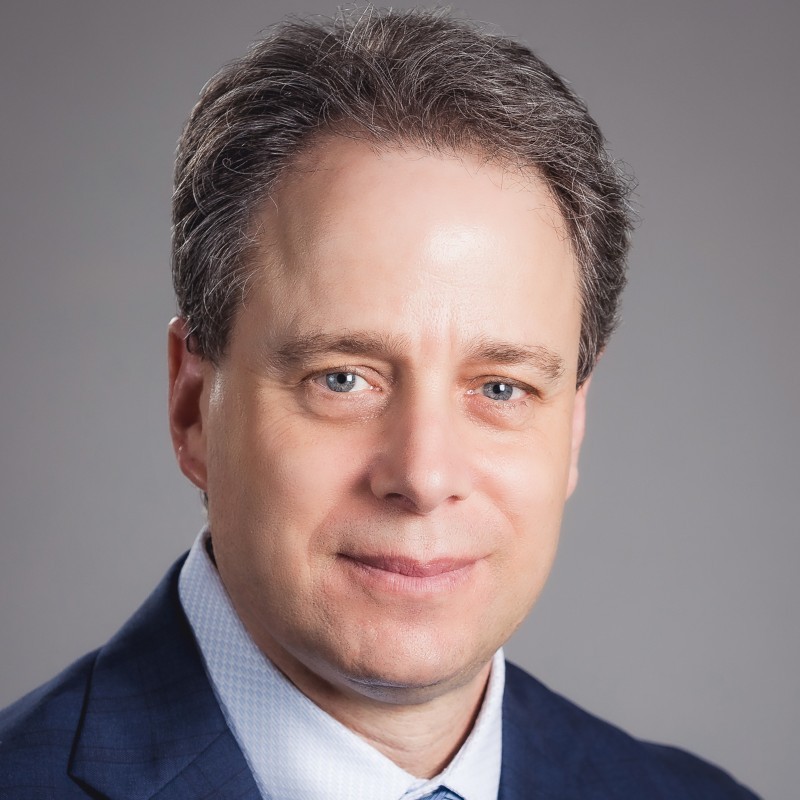 Mark Solomon
President and Principal
Hamilton Brook Smith Reynolds
Mark Solomon has dedicated his twenty-four year legal career to guiding companies and universities through the development, management, protection, and enforcement of intellectual property rights. He provides high value intellectual property services for clients who value intellectual property by drafting and prosecuting patent applications from strategic business or licensing perspectives. Mark is a respected leader in the legal community, served as President of the Boston Patent Law Association, and has received distinctions of Best Lawyers®, IAM Patent 1000, and Super Lawyers®. Mark speaks frequently, addressing a variety of intellectual property topics and audiences.
Confirmed Speakers: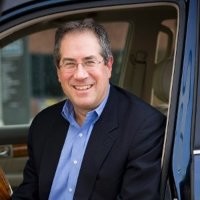 Mark Thirman
Global Connected Edge Strategy
IBM
Mark joined IBM in 2021 looking at global IoT, 5G, Edge, and AI technologies and business strategy. He has over 30 years of experience in executive roles at a broad range of telephony, infrastructure, and networking companies. Prior engagements include: global IoT strategy for a global leader in insights and data analytics and Amazon Web Services (IoT), Cloud Technology Partners, TELUS, Freewave, and others. Previously he served at Vodafone as VP of IoT Americas. Mark is the Vice Chair of the board of the MIT Enterprise Forum (MITEF) Cambridge, and chairs the annual Connected Things Conference held at the MIT Media Lab. He also chairs the board at VR pioneer ROTU Media & Entertainment.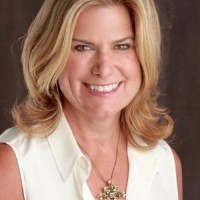 Christine Wolff
Vice President, Americas Alliances
PTC
Christine advises and builds profitable partnerships on behalf of technology companies. At her current role at PTC, Christine ensures that PTC engages early and effectively with clients' ecosystems of systems integrators, management consultants, and technology partners. She serves as their advisory partners' liaison into the PTC North American sales organization.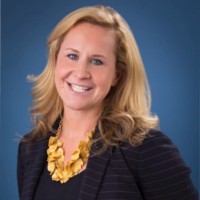 Brooke Thomson
Executive Vice President of Government Affairs
Associated Industries of Massachusetts
Brooke engages in public policy work on behalf of the 3,500 AIM members before policy makers on Beacon Hill and Capitol Hill, on issues including the cost of health care and energy; employment law; budget, taxes, finance; and workforce development.
Prior to joining AIM in 2019, Brooke served as the Vice President of Government Affairs at AT&T for nearly 7 years. Her responsibilities for the telecommunications company included legislative and regulatory affairs in both Massachusetts and Rhode Island. Prior to AIM, Brooke also worked in the Massachusetts Attorney General's Office where she served as Chief of the Business, Technology and Economic Development Division. Prior to that, she worked in the Massachusetts Legislature for 4 years, as Legal Counsel to the Massachusetts Legislature's Committee on Telecommunications, Utilities and Energy.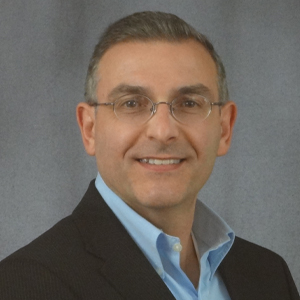 Richard Pellegrini
Sr. Product Manager for IoT
iBasis

Rich Pellegrini is the Sr. Product Manager for IoT at iBasis and is an experienced veteran in the telecommunications industry. Rich is co-founder of the iBasis Global Access for Things solution and was instrumental in establishing iBasis' IoT strategy upon joining the company. He is responsible for iBasis IoT Product definition and Partner strategy. Prior to iBasis, Rich held product and strategy roles at AT&T, NMS Communications and General Dynamics C4 Systems.