Event Recording: Eric Balicky Participated as a Panelist at the Princeton-Yale Innovators Ignite Event
When
March 31, 2022
Hamilton Brook Smith Reynolds was proud to sponsor the Princeton-Yale Innovators Ignite Event on March 31st.
Principal Eric Balicky participated as a Panelist.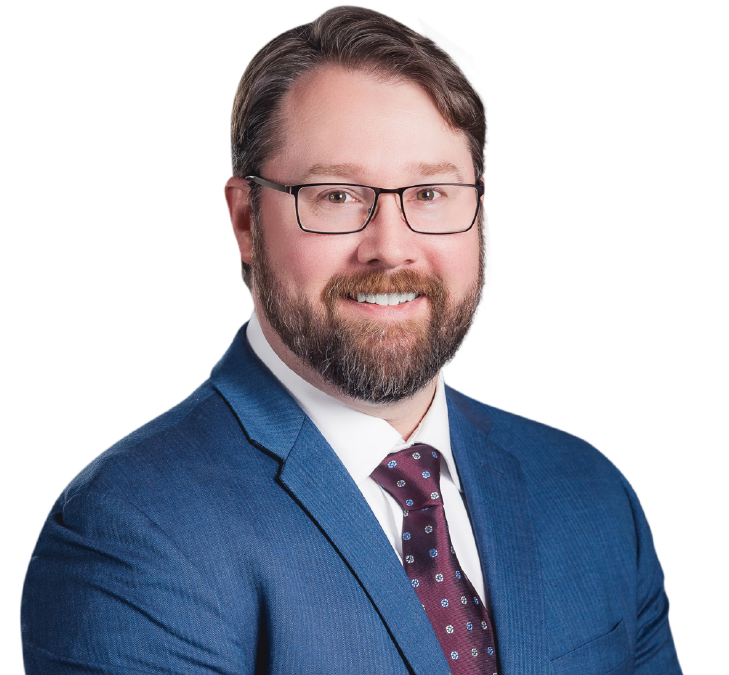 The virtual event featured PIs who are behind the top emerging technologies within their institutions. Each innovator pitched their idea to an expert industry panel and audience. The event also provided the opportunity for virtual networking, and audience participation.
The Yale/Princeton Innovators Ignite was co-hosted by Yale Office of Cooperative Research, Yale's amplifyHERscience, Princeton Office of Technology Licensing, and Princeton Entrepreneurship Council.
Click here to view the event recording!