EVENT RECORDING: Recycled Materials Innovations
When
March 30, 2023
Click here for the full event recording.
Consumer demand for sustainability is rising. Environmentally sustainable innovations are needed in material sourcing, manufacturing procedures, and basic chemistry to improve recyclability and safety and reduce cost and dependence on carbon materials in the consumer goods industries. The Berkshire Innovation Center presented a panel of experts helping to lead the charge to innovation-driven consumer goods. Attendees heard from our experts leading a fundamental paradigm shift in fashion and consumer goods, replacing waste and pollution with innovation, growth, and transition to net-zero emissions.
Agenda
5:00 – 5:40 Networking
5:45 Presentation Start Time
5:45 – 7:00 Presentation and Panel Discussion
7:00 Networking
Moderator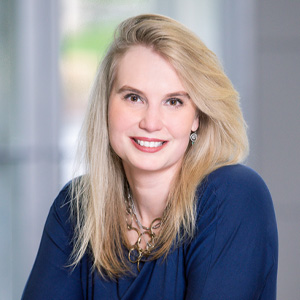 Giovanna Fessenden,
Counsel, Hamilton Brook Smith Reynolds
Giovanna's legal practice focuses on all areas of intellectual property law with an emphasis on technologies related to blockchain, non-fungible tokens (NFTs), esports and gaming, wearables, artificial intelligence, recycled materials innovations, biometrics, cryptocurrency wallets and exchanges, augmented reality (AR), crypto processors, video compression/codecs, trusted computing and encryption, object-oriented software, analytics, video on demand (VOD) systems, VoIP and video conferencing systems, integrated development environments (IDEs), compilers and interpreters, iPhone™, Android™ and tablet applications, and semi-conductor manufacturing systems.

Panelists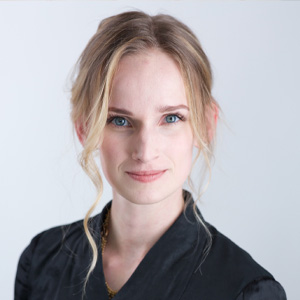 Charlotte McCurdy
Designer and Researcher
Charlotte McCurdy Research
Charlotte McCurdy is an award-winning designer and researcher who works at the intersection of emerging technology, futures, and existential threats. Her work on carbon-negative materials, "After Ancient Sunlight," debuted as part of "Nature — The Cooper Hewitt Design Triennial" in 2019, won the Experimental category in the 2019 FastCompany Innovation by Design Awards, and was most recently on view at The Design Museum, London. Her work has been featured in The New York Times, The Guardian, CNN, Dezeen, Wallpaper, and Vogue, and has been supported by the MacArthur Foundation, Swarovski, The UN Office for Partnerships, and Science Sandbox. She holds a degree in Global Affairs from Yale University and in Industrial Design from the Rhode Island School of Design. She is an Assistant Professor of Industrial Design at Arizona State University where she teaches courses at the intersection of climate change, design research, and experimental design.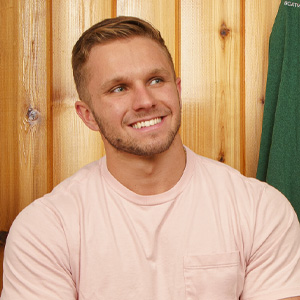 "AJ" Andrew J. Bowman,
Owner and CEO of Boatman Shoes
AJ, age 24, is the owner and President of Boatman, who grew up in the beautiful Berkshires. He has always had a passion for quality apparel and wanted to start a business of which he was proud. "Save the earth, one stitch at a time." Boatman started in 2020 after research in bridging the gap between sustainability and fashion. AJ and his team have more exciting innovations in the works! The company's mission is to bring sustainable shoes and apparel to the luxury and posh dress community. Offering completely sustainable footwear is not only for the fashionable environmentalist. It makes wearing luxury products good for the planet.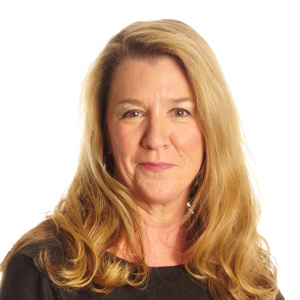 Deborah Carter
Smooth Stone Clothing
Deborah H. Carter is a multi-media artist from Lenox, Massachusetts who creates upcycled wearable art. Her couture pieces are constructed from post-consumer waste such as food packaging, wine corks, cardboard, books, wire, plastic, and other discarded items and thrifted wares. She manipulates the color, shape and texture of her materials in a way that compels us to question our assumptions of beauty and worth, and ultimately reconsider our habits and attitudes about waste and consumerism.
A sewing enthusiast since the age of 8, Deborah first learned her craft by creating clothing with her mother and grandmothers. Her passion took hold as she began to design and sew apparel and accessories. After graduating with a degree in fashion design from Parsons School of Design in New York City, she worked as a women's sportswear designer on Seventh Avenue.
Deborah's art has been exhibited in galleries and art spaces around the US. She was one of 30 designers selected to showcase her work at the FS2020 Fashion Show that takes place annually at the University of Saint Andrews, Scotland.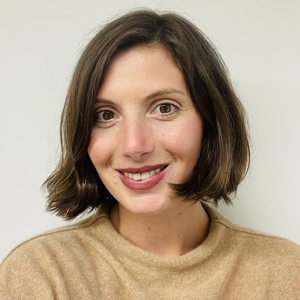 Nicola MacEwen
Adjunct Professor Williams College
Fashion Retailing Educator & Consultant
Nicola MacEwen is a fashion retailing educator and consultant with experience in both academia and industry. She currently works as a professor at Framingham State University, where she teaches courses on fashion retailing and merchandising. Additionally, she works as a sustainability consultant for UNTUCKit, a men's clothing brand known for their untucked shirts. She most recently taught a winter study course at Williams College focused on Sustainability in the Fashion Industry. With her knowledge and experience in the fashion retail industry, she helps to bridge the gap between theory and practice, providing valuable insights and guidance to both students and professionals