RECORDING: Savvy Patenting Strategies for Entrepreneurs
When
November 15, 2023
12:00 - 1:30 PM EST
Where
ONLINE

Click here to watch the full event recording.
Your start-up company needs to protect its innovations to break into the market and grow market share, and a strong patent strategy is one of the key components to success. How will you afford a patent strategy? How will you figure in patent costs when you have so many other expenses right now?
Topics include:
Timing for filing a patent application favors the first inventor to file a patent application, not the first person to invent – file your patent application early or lose out entirely.
Find out which innovation must be protected first – what you can't live without.
Hear about the precautions to take when approaching third parties, such as vendors and possible partners in technological development – protect your innovation from others.
Hear from our guest speaker Matt Carney, Open Standard Industries, about his high-performance reusable elastomeric mask business and patenting experiences.
Agenda
12:00 – 1:30: Presentations and Q&A
Speakers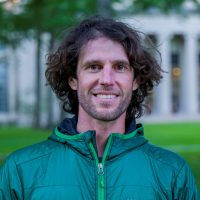 Matt Carney, PhD
CEO and Co-founder
Open Standard Industries
Matt is a co-founder and the CTO of KnowEsys, an adaptive ability company, and co-founder and CEO of Open Standard Industries, a pandemic response effort. He collaborates with people as Principal and Founder of RAD Action Labs LLC. He also maintains a research affiliate role at the MIT Media Lab.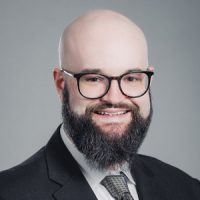 Phil Mazoki
Principal
Hamilton Brook Smith Reynolds
Phil practices in patent prosecution, IP strategy, and portfolio management in the areas of electrical engineering and software, including technologies such as simulation, 3D modeling, cybersecurity, machine learning, the Internet of Things (IoT), and electro-mechanical systems.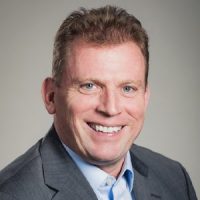 Alexander Adam, PhD
Principal
Hamilton Brook Smith Reynolds
Alex is a highly experienced scientist turned patent attorney, who drafts and prosecutes patent applications in the fields of medical devices, biotechnology, life sciences, computer systems, electronics, imaging software, control systems, mechanical devices, telecommunications, and clean energy. He also has experience in trademark opposition and cancellation proceedings, patent litigation, due diligence, and providing invalidity and non-infringement opinions.