PODCAST RECORDING: Solutions for Manufacturing Your Electronic Ideas
When
June 5, 2020
PODCAST RECORDING
Presented by Hamilton Brook Smith Reynolds
Produced by MIT Enterprise Forum of Cambridge

What does it take to bring a product, like a medical device, from prototype to production? For many companies, especially startups, figuring out manufacturing and supply chain issues is a big hurdle and there are often important considerations that are overlooked if they choose to go it alone. An Electronics Manufacturing Service (EMS) can be a helpful partner, but many companies may be reluctant to outsource manufacturing because of IP or other concerns.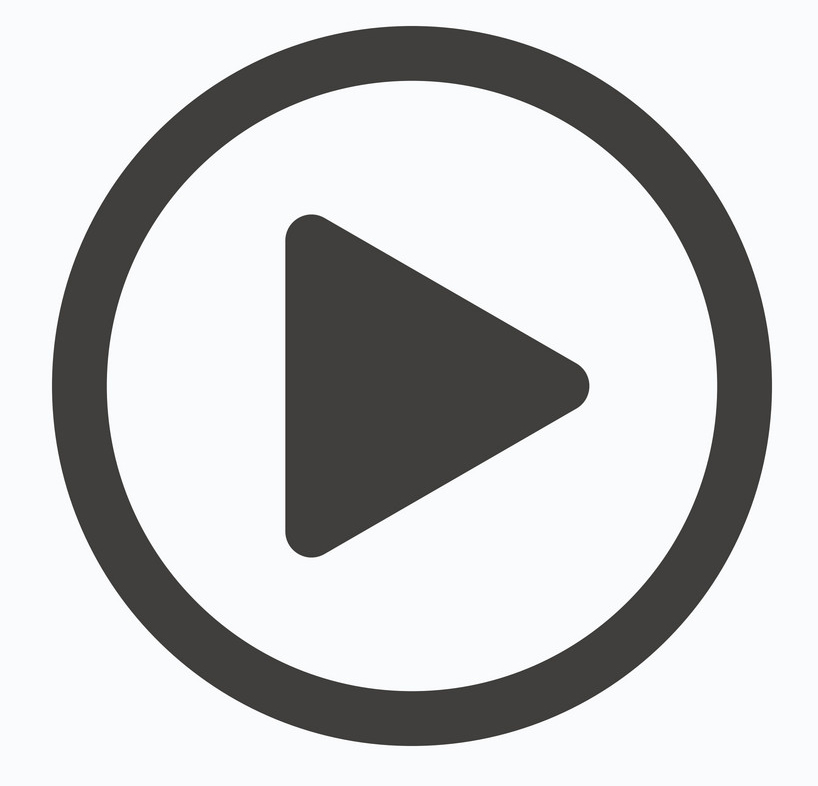 LISTEN HERE!


Show Notes
In this podcast, by Susan Glovsky, Principal at Hamilton Brook Smith Reynolds, we hear from Matthias Brem, Senior Global Program Manager (MSGP), Marketing & Sales at Zollner Elektronik AG.
As a mechatronic systems service provider, Zollner supports clients across the entire value chain: from customer-specific development and design at the beginning of the product lifecycle through the sample and serial production, including supply chain management and materials management, and all the way to after-sales service.
As an experienced Program Manager, Matthias knows first hand what it takes to bring a product to market.
"Often a project fails not because of technical issues, but because of communication issues. A very high level of alignment and visibility for all people within the project is key to finishing a project and transferring over success."

Speakers

Matthias Brem
Senior Global Program Manager (MSGP),
Marketing & Sales at Zollner Elektronik AG
Susan Glovsky
Principal at Hamilton Brook Smith Reynolds