EVENT RECORDING: Sports Rehabilitation – Game Changing Innovations
When

Where
, MA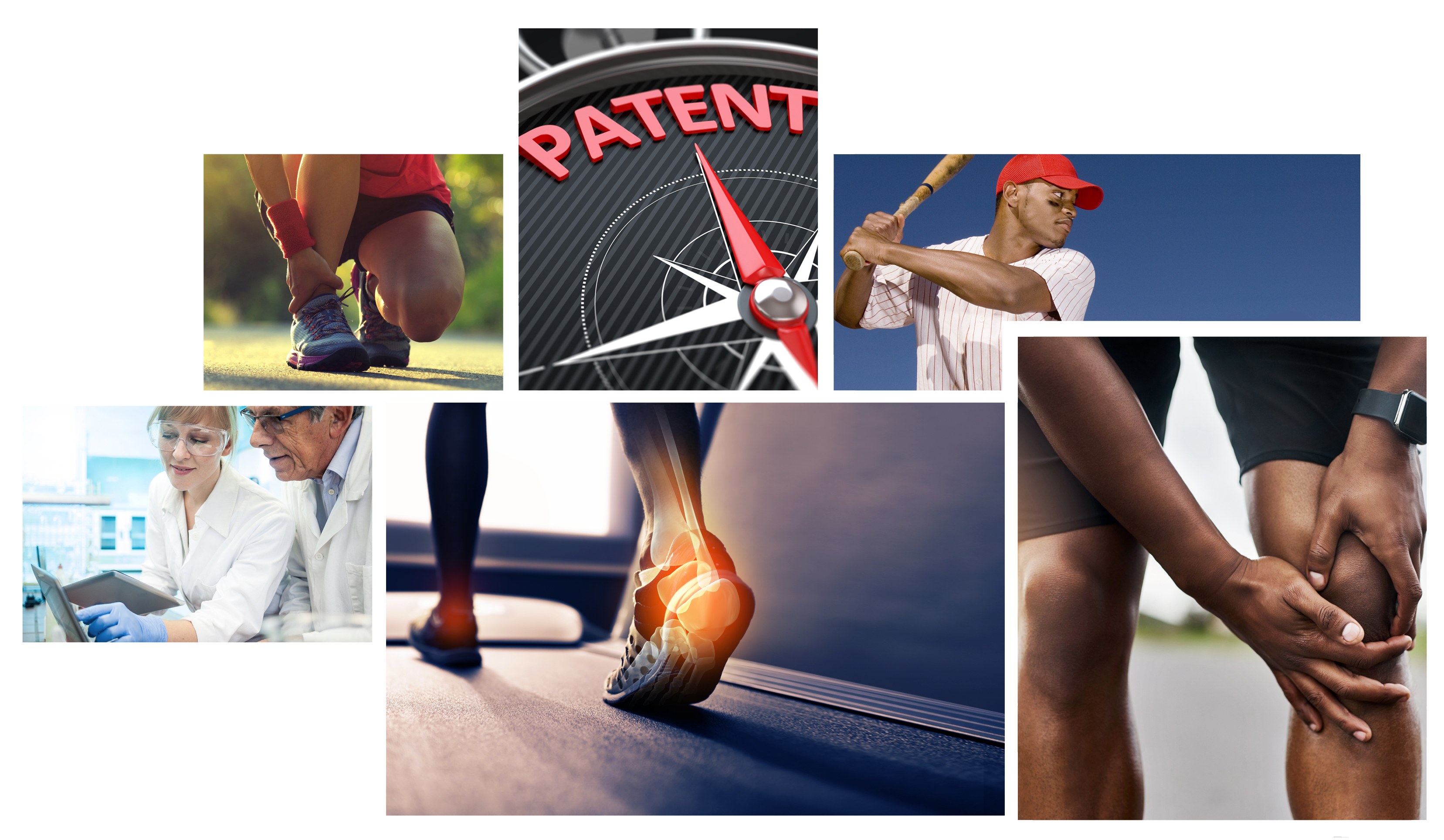 Click here to watch the video of this panel discussion.
Winning in This Growth Marketplace
Learn from a panel of experts in the sports rehabilitation space about how they started their companies and how they funded, grew, and protected their innovations.
The goal of the sports rehabilitation industry is to provide innovations that allow people to achieve their athletic goals by preventing injuries, maintaining health, and alleviating pain during exercise. Sports rehabilitation technology provides relief to professional and amateur athletes suffering from pain, injury, or illness involving the musculoskeletal system.
Agenda
6:00-6:30pm - Registration
6:30-8:00pm - Panel discussion at the 5th Floor Havana Room
8:00-9:00pm - Networking with refreshments in the Venture Cafe
Moderator
Speakers
______________________________________________________________________________
Speaker Biographies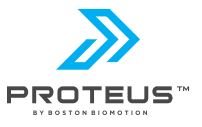 Proteus Motion - Samuel A. Miller, Founder and Chief Executive Officer
Sam Miller is the founder and CEO of Proteus Motion. He is the chief inventor of the Proteus system, an entirely new category of intelligent fitness and rehab equipment. The system is the first-ever 3D resistance training system that delivers an effect similar to aquatic training: up to 3x muscle stimulation compared to traditional strength training equipment, lower strain on joints, and greater neuromuscular stimulation to accelerate "muscle memory." System software captures a suite of proprietary metrics for preventing injury, tracking trends, advanced comparisons, and personalized insights. Proteus is currently being used by professional sports teams, universities, and athletes of all ages, sport type, and stage of health. Sam's background includes work in engineering, project management, design, business development, and intellectual property.
______________________________________________________________________________


EvenKeel - David Santopietro, Founder and CEO

David Santopietro studied at The College of William and Mary and graduated with a concentration in literary and cultural studies in 2003. David helped to reinvigorate his father Dr. Santopietro's practice with technological solutions for all aspects of their work. With Dr. Santopietro's guidance, he developed the EvenKeel Orthotic Manufacturing System, his primary contribution being the design of the root orthotic model that all EvenKeel orthotics are based on and the integration of this technology into the practice.
______________________________________________________________________________

NuNee - Michael Emmerling, CEO-Founder-Inventor, K-Neesio LLC
Michael Emmerling has spent his career finding simple solutions to complex problems. With a bachelor's in Engineering and a master's in Education, he enjoys the challenges of problem solving. His most memorable and rewarding accomplishments include leading an urban high school team to the finals of a robotics competition, single-handedly building a cabin on an island, and finding a solution to his chronic battle with patellofemoral pain, a product that has the potential to help millions. Michael believes that simpler is better, and that success would not have been possible if he hadn't taken a simple approach to each challenge. Michael is also a black belt and an Ironman who enjoys keeping healthy and fit by testing his own physical limits.
______________________________________________________________________________



Hatchleaf - Michael Salerno, Co-founder
Michael Salerno has been introducing innovative products as a product executive in the software industry for over 15 years. If you ever contacted a company for customer service, viewed a phone bill online, or shipped a package overnight, chances are that you have interacted with one of his products. He quickly learned that an invention can never succeed in the market without the direct input of the customer, a fundamental step in accelerating the pace of innovation.
Michael joined forces with the medical doctor co-founders of Hatchleaf to accelerate the commercial success of promising new medical technologies in the Life Sciences industry. Hatchleaf offers a technology-enabled platform for matching health care providers (HCPs) with medical device companies to receive timely, targeted, and highly insightful product feedback for upstream or downstream purposes. Many of the most important, life-changing health care innovations have come as a result of physicians sharing their expertise with the manufacturers of medical devices. Hatchleaf creates and strengthens these working relationships in an efficient, systematic, and mutually beneficial way.
______________________________________________________________________________



Hamilton Brook Smith Reynolds - Darrell Wong, Counsel

For over 25 years, Darrell Wong has devoted his practice to patent preparation and prosecution, design patents, patent-related opinions, counseling, and licensing agreements. His patent practice is focused on assisting clients in a variety of mechanical fields, including machinery, medical devices, sport rehabilitation devices, electro-mechanical devices, robotic devices, alternative energy power generation, energy conservation, water handling technologies, optical systems, construction products, packaging, composite materials, exercise/physical rehabilitation devices, sporting goods, and consumer products.
______________________________________________________________________________


Hamilton Brook Smith Reynolds - Mark Solomon, Principal
Mark Solomon has dedicated his 20-year legal career to guiding engineering companies and university engineering centers through the development, management, protection, and enforcement of intellectual property rights. He provides high-value intellectual property services for clients who value intellectual property by drafting and prosecuting patent applications from strategic business or licensing perspectives, as applicable. Mark also assists clients with intellectual property matters relating to patent litigation, written and oral opinions, trademark prosecution and oppositions, copyright law, trade secret law, licensing, domain name disputes, sale and licensing of intellectual property assets, and associated counseling strategies.