Startup Funding for Medical and Healthcare Innovations
When
October 12, 2023
5:00 - 7:30 PM
Where
Online or at Hamilton Brook Smith Reynolds
55 Old Bedford Rd, Suite 200
Lincoln, MA 01773
Join us online or in-person at Hamilton Brook Smith Reynolds' New Office in Lincoln, MA. Less than 5 Minutes from 128/95 with plenty of parking.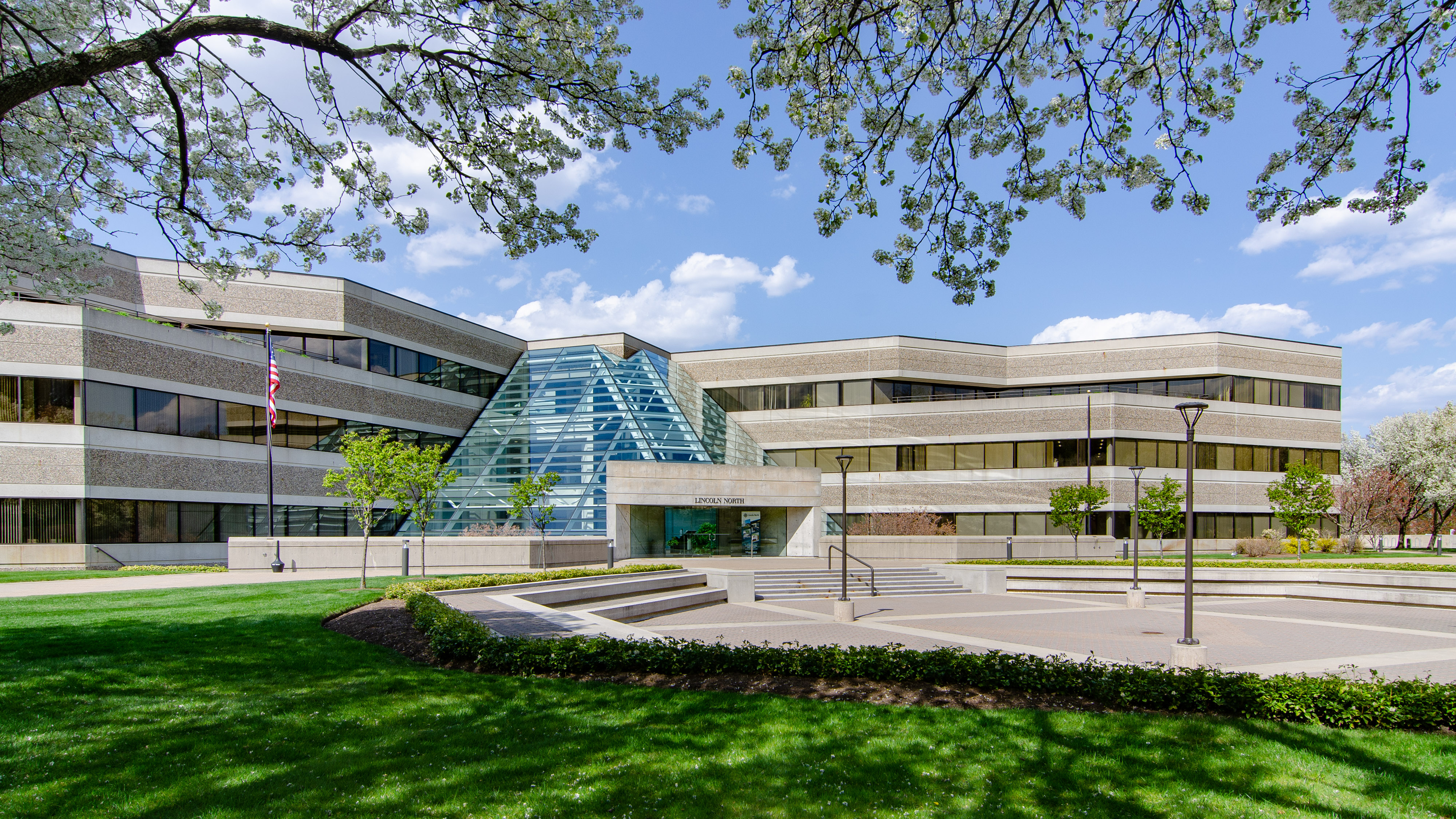 Event Description

You have a great idea and a terrific team for your medical or healthcare innovation. As you take the next steps toward building your startup company, you are thinking about raising capital in this uncertain economy.
Learn more about the fundraising process, including what funders and investors look for and how to prepare for your initial pitch.
Attendees will learn key considerations for raising funds for their startup.
Including:
Highlighting your business model
Developing your team composition
Protecting your Intellectual Property at each stage of fundraising
Presenting your startup's technology innovation to potential funders
Use of funds and budget forecasts
Attracting angel investors and venture capital
Applying for grants and other science/technology funding
Agenda
5:00 – 6:00: Networking reception with sponsor tables (In-Person Only)
6:00 – 7:30: Panel Discussion and Q&A Session – In-Person & Online via Zoom
Panelists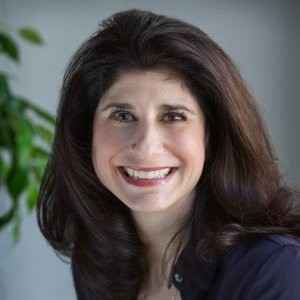 Jennifer J. Davagian
Cristcot, President & CEO
Jennifer J. Davagian is the Chief Executive Officer, President and Chairperson of the Board of Managers. Ms. Davagian has 20+ years experience assembling teams of individuals to build businesses from conception to commercialization. As an IBD patient, Jennifer knows the daily struggles of patients and compliance decisions facing healthcare outcomes. As a business woman in the area of Science, Technology and Manufacturing, she has a keen understanding of new medical technology development, regulatory submissions and GMP compliance, in addition to new product commercial execution. Ms. Davagian teaches at Boston University School of Management on a variety of business topics. She has written for both the National Institute of Health and the Food and Drug Administration.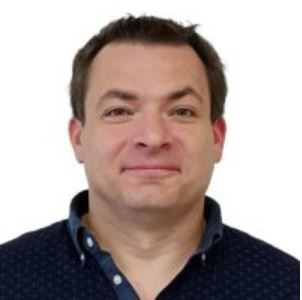 Konstantin Izvolsky, PhD, NPDP
Foresight Science & Technology, Director of Consulting & Training
Dr. Konstantin Izvolsky manages the training and certification of Foresight's consultants and frequently executes trainings for Foresight's clients on topics such as technology transfer, commercialization, and SBIR/STTR Programs. Dr. Izvolsky is the Program Manager for the US Environmental Protection Agency (EPA) Small Business Innovation Research (SBIR) Commercialization Assistance Program, NIAID Applicant Assistance Program (AAP), and US Department of Transportation (DOT) SBIR Technical and Business Assistance (TABA) Program. He is also a Commercialization Plan reviewer for DOE SBIR/STTR Phase II proposals and Director of Foresight's assessments of SUNY TAF projects. In the past, Dr. Izvolsky was the Program Manager for the NIH SBIR Niche Assessment Program (NAP). Prior to Dr. Izvolsky's career at Foresight, he was a Research Fellow at Massachusetts General Hospital and Harvard Stem Cell Institute and a Licensing Associate at Tufts University Office for Technology Transfer and Industry Collaboration, from which he brings to the job more than 10 years of scientific experience in developmental, molecular and cellular biology, mouse genetics and human embryonic stem cell research. Dr. Izvolsky holds a Ph.D in Physics and a New Product Development Professional (NPDP) certification.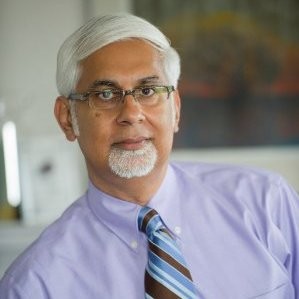 Vinit Nijhawan
MassVentures, Managing Director
Vinit Nijhawan brings expertise in business development and technology commercialization to the SCOPE project. He is Managing Director, Office of Technology Development, and Executive-in-Residence at ITEC (Institute of Technology, Entrepreneurship & Commercialization) at Boston University. He also teaches MBA courses on Entrepreneurship at BU. Vinit has over 30 years' experience building five startups: as CEO of three, five were acquired. He was Venture Partner at Key Venture Partners and over two years sourced over 200 deals and made one investment that was acquired for $430M. Nijhawan is an advisor and board member to several technology startups and was a Mass High Tech All-Star in 2005. He is a Board Member of Mass Ventures, an early stage, quasi-public Massachusetts venture capital firm, and a co-founder of EdTech Accelerator LearnLaunchX.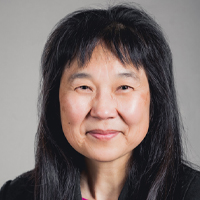 Mary Lou Wakimura
Hamilton Brook Smith Reynolds, Principal and Chair of the Board of Directors
For over 35 years, Mary Lou has assisted clients with patent preparation and prosecution, copyright registration, and portfolio management. Mary Lou's approach with clients is to learn their business goals and then strengthen their positions in their industry by developing strong intellectual property strategies.
She has particular experience with computer-related technologies and systems relating to imaging, video applications, mobile applications, machine learning, various platforms (cloud based, SaaS), virtual currency, solid modeling, simulations and mathematical models. Mary Lou's expertise spans to medical systems, bio/chemical analyses and processing including bioinformatics and medical diagnostics, alternative energy.
Moderator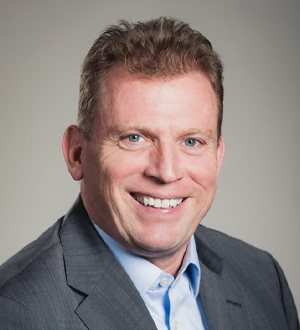 Alexander Adam, Ph.D.
Hamilton Brook Smith Reynolds, Principal
Alex is a highly experienced scientist turned patent attorney, who drafts and prosecutes patent applications in the fields of medical devices, biotechnology, life sciences, computer systems, electronics, imaging software, control systems, mechanical devices, telecommunications, and clean energy. He also has experience in trademark opposition and cancellation proceedings, patent litigation, due diligence, and providing invalidity and non-infringement opinions.