TEDx Berkshires
When
July 22, 2023
1:00 - 4:00 PM
Where
Berkshire Innovation Center
45 Woodlawn Avenue
Pittsfield, Massachusetts
Giovanna Fessenden, Counsel and Digital IP Specialist at Hamilton Brook Smith Reynolds, is the Co-Organizer, Executive Producer, and Curator of the TEDx Berkshires event that took place on July 22nd. Giovanna has been assisting Ethan Berg, TEDx Berkshires Director Emeritus, with TEDx Berkshires for nearly 10 years. She is also a former TEDx Berkshires speaker on the Blockchain Revolution.
Judy White, Director of Marketing at Hamilton Brook Smith Reynolds, was also on the TEDx Berkshires committee. She worked on recruiting speakers, event organization and marketing for the event.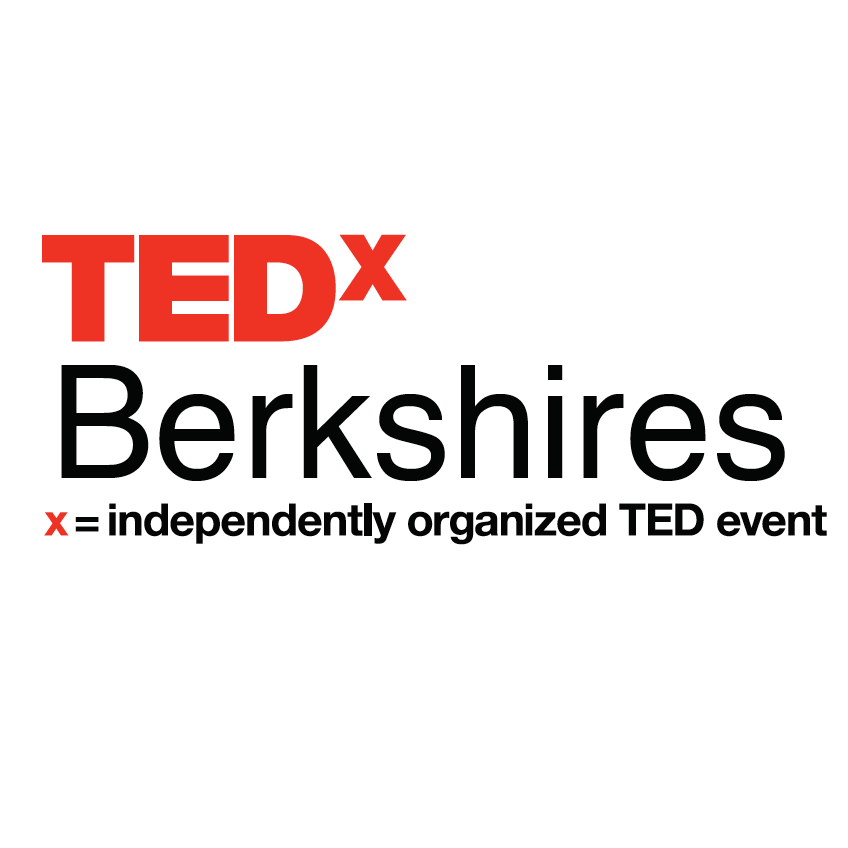 The Event
The Berkshire Innovation Center is honored to be organizing and hosting TEDx Berkshires. We will be converting our main event space into an originally designed and outfitted TEDx studio set. We envision TEDx Berkshires to be a fun and intimate event of people coming together to hear from terrific speakers.
We hope to see you at TEDx Berkshires 2023!
When we're motivated to make a difference and we band together with leaders in the arts, technology, culture, academia, and business, it is powerful and exciting and impacts our community. We have existential problems that need solutions - and fast! The good news is that innovation in 2023 is running full throttle. With more open access, there is a steady flow of new ideas that create value and solve problems from and for a more diverse ecosystem. We will face the big challenges ahead with ideas and solutions that are happening today.
​Don't despair, solutions are everywhere! They're in our core, those ideas that spark meaningful change and action for good. We the people, we make the difference. The evolution of technology, science, storytelling, art, sports, and academia is constant, and we are on the doorstep of a generational set of possibilities.
​Join us at TEDx Berkshires to learn about the people, the solutions, and the wisdom that is changing our world.
See the full listing of the 2023 TEDx Berkshire Speakers.
About TEDx Berkshires
TEDx Berkshires is a local, independently organized event that seeks to bring the exciting TED-like experience to the Berkshires by presenting top thinkers who are also amazing speakers. Our goal is to bring powerful ideas to an audience that is every bit as interesting as the speakers. TEDx Berkshires was established and organized by Ethan and Jamie Berg and the first event was held in 2010.