EVENT RECORDING: The Esports, Gaming and Blockchain Technology Revolution
When
November 6, 2018
Hamilton Brook Smith Reynolds teamed up with MIT Enterprise Forum of Cambridge on November 6, 2018 for an exciting panel discussion on the Esports, Gaming and Blockchain Technology Revolution.
Professional competitive gaming, also known as esports, is the newest and most exciting frontier of innovation, as it embraces technological advances in broadcasting, content distribution and blockchain technologies. Esports are professional video gaming events that attract massive real-world audiences with major tournaments selling out at top-tier venues. The League of Legends World Championship in 2016, for example, was held at a sold-out venue in Los Angeles, while broadcast to 43 million viewers. These esports tournaments draw massive in-person and online viewership which creates endless market expansion opportunities for gameplay, viewer interaction and electronic asset monetization.
Whether the esports expansion opportunities are patenting the technology, tournament awards, gameplay, merchandise sales, sponsorship, or even skin trading, the advent of blockchain technologies has contributed to the esports technological revolution. The fusion of esports with emerging blockchain technologies allows for unprecedented access to the management of electronic assets and the monetization of esports.
Event Schedule
Registration & Networking: 5:30 PM
Program: 6:00 - 8:00 PM
Cocktails & Light Refreshments: 8:00 - 9:00 PM
Speakers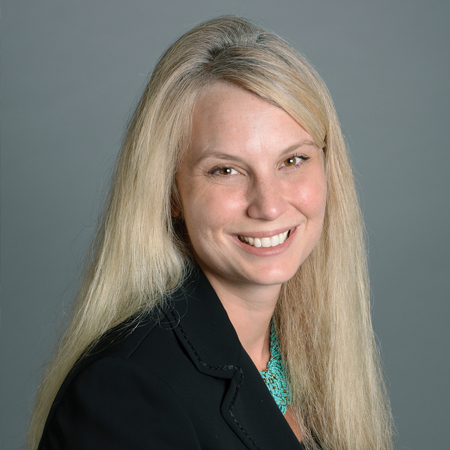 Giovanna Fessenden, Of Counsel, Hamilton Brook Smith Reynolds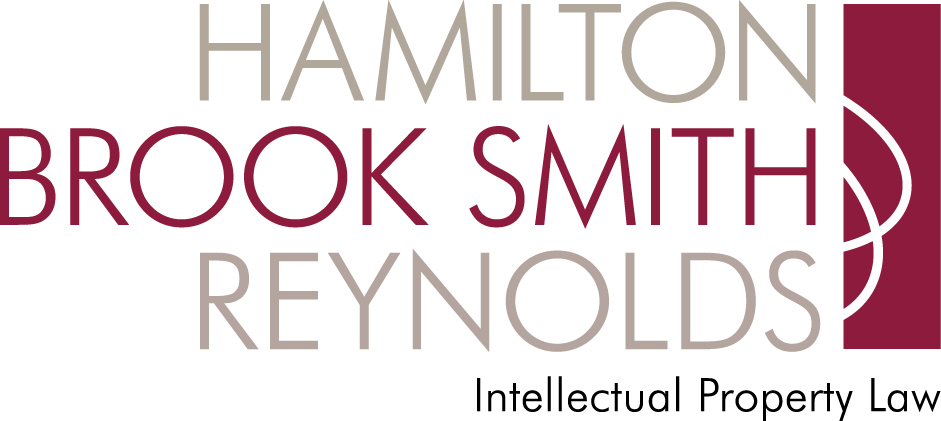 Giovanna's practice focuses in all areas of intellectual property law with an emphasis on esports technology, open source software compliance, software related agreements, and patents relating to the following: blockchain technology, search engines / ad serving systems, video compression / codecs, trusted computing and encryption, cryptocurrency wallets and exchanges, digital currency, analytics systems, router firmware, OVS technologies, video on demand (VOD) systems, VoIP and video conferencing systems, social media software, database and storage systems, recommendation systems, integrated development environments (IDEs), compilers and interpreters, iPhone™, Android™ and tablet applications, CT imaging technologies, wearable computing technologies, and semi-conductor manufacturing systems.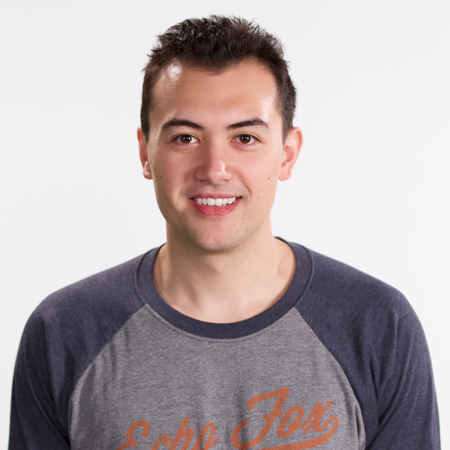 Jake Fyfe, General Manager, Echo Fox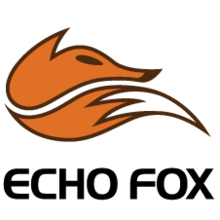 Jake Fyfe is the General Manager for the esports organization Echo Fox. He is a lifelong competitive gamer who has seen the esports industry grow from a grassroots hobby into the sport it is today. He began his professional career managing influencers and creating brands when Twitch was in its infancy. He founded Gravity, a pro League of Legends team, which was acquired by Rick Fox to become Echo Fox in late 2015. Jake was a core piece in building Echo Fox into the premier esports organization it is today: a dominant force boasting over 40 players across multiple genres and gaming platforms.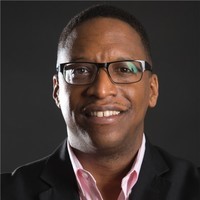 Kevin Mitchell, Director of Business Development at National Amusements Inc., Adjunct Professor for Esports at Emerson College
Kevin is an accomplished senior executive with over 20 years of success across entertainment, music, film, television, video, online media, gaming, and theatrical exhibition. Mitchell transitioned into the immersive experience sector of the entertainment business to adapt to the explosive shift in technology disrupting consumer consumption habits. This passion for convergence lead Kevin to become one of the driving forces to bring esports and the business of competitive video gaming into the classrooms of the Sports Communications Department at Emerson College.
As one of the first esports professors in the US, Kevin helped design an esports focused curriculum that integrates Emerson's core academic strengths in sports and political communications, media, content creation, production and journalism and combined it with multiple experiential learning projects. Mitchell's industry leading esports curriculum and innovative learning initiatives has led to development of America's first pre-college esports program at Emerson College and the launch of the first conference in the US dedicated to collegiate Esports called the College Esports Expo.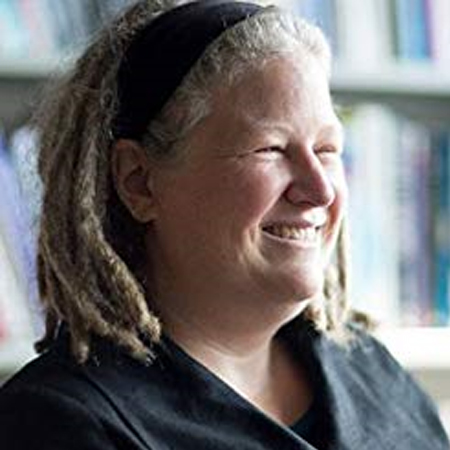 T.L. Taylor, Professor of Comparative Media Studies at MIT and co-founder and Director of Research for AnyKey
AnyKey is an organization dedicated to supporting and developing fair and inclusive esports. She is a qualitative sociologist who has focused on internet and game studies for over two decades. Dr. Taylor's research explores the interrelations between culture and technology in online leisure environments.
Her book Raising the Stakes: E-Sports and the Professionalization of Computer Gaming (MIT Press, 2012) chronicles the rise of esports and professional computer gaming. She also authored Play Between Worlds: Exploring Online Game Culture (MIT Press, 2006) using her multi-year ethnography of EverQuest to explore issues related to multiplayer online gaming. In 2012 Princeton University published her co-authored book on conducting ethnographic research in online multi-user worlds, Ethnography and Virtual Worlds: A Handbook of Method. Her book about game live streaming – Watch Me Play: Twitch and the Rise of Game Live Streaming (Princeton University Press) – is now out and is the first of its kind to chronicle this emerging media space.
Dr. Taylor is a highly sought after speaker. Both the White House and the International Olympics Committee have invited her to special summits focused on gaming. And journalists for the The New York Times, PBS, the Los Angeles Times, BBC, CBC, and many others often reach out to Dr. Taylor for her expertise.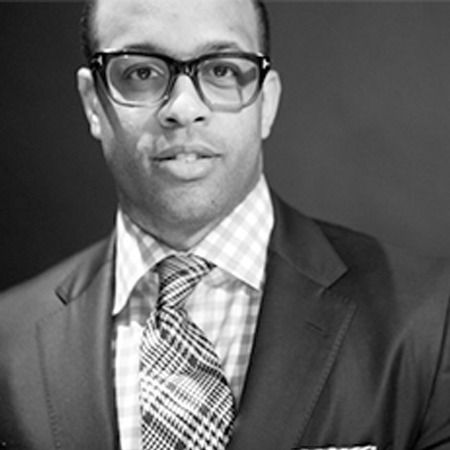 Khalid Jones, Managing Partner, Source Rock Partners, LLP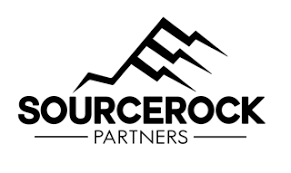 Khalid Jones is the Managing Partner at Source Rock Partners, a private asset and leadership firm where he oversees the Company's investments in real-estate, entertainment and sports. For the last several years Khalid has brokered deals for the firm with Fortune 500 companies, multi-national hospitality groups and various colleges and universities.
Jones is also the co-founder of Echo Fox one of the world's preeminent esports organizations, recruiting, developing and celebrating some of the world's best professional esports athletes. Since its inception in December 2015 with, among others, three-time NBA champion Rick Fox, the organization has grown to over 40 athletes across a dozen esports including League of Legends League Championship Series, Call of Duty World League, Street fighter V and others. Khalid was responsible for negotiating all the initial player contracts and sponsorship deals for the organization.