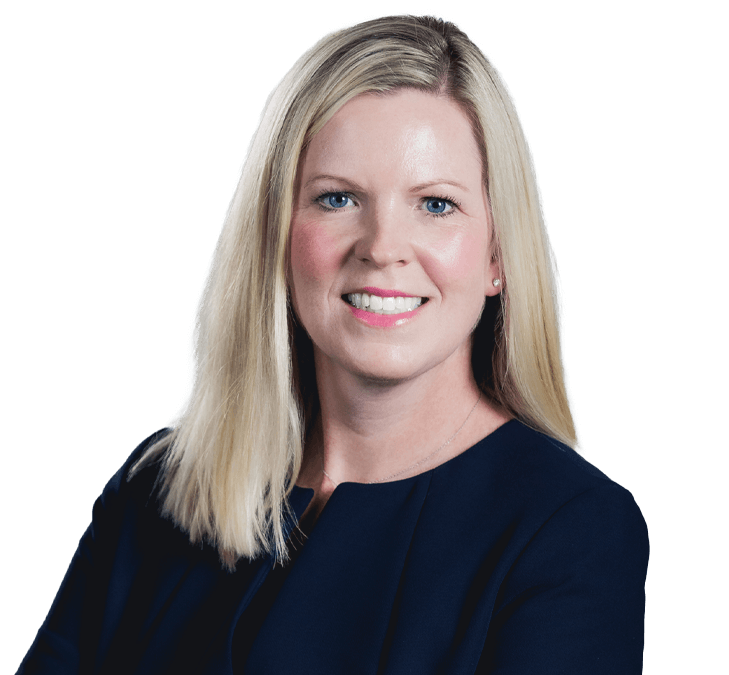 Christine M. Wise
Counsel and Practice and Procedures Specialist
Lincoln, MA Office
Christine has 19 years of experience in biotechnology and life sciences patent prosecution and counseling. Christine focuses on counseling life sciences, biotechnology, and pharmaceutical companies, including start-ups and established companies, as well as research and educational institutions and venture capital investors.
Christine's practice focuses on the development, management, and protection of intellectual property rights with an emphasis in areas of biologics, including antibody-based therapeutics, genetics, including genetic diagnostics, protein-based sensors, immunology, linear and circular RNA therapeutics, therapeutics for cancer and for neurodegenerative and metabolic disorders, and drug discovery and development.
Christine has assisted clients with the development of strategic patent portfolios and with due diligence matters, allowing clients to secure investor funding. She has counseled clients by rendering validity, infringement, enforceability, and freedom-to-operate opinions. Christine has experience in patent litigation, trademark prosecution, trademark oppositions, trademark settlement agreements, and corporate trade secret policy. She has a client base that includes one of the world's largest multi-billion-dollar biotechnology companies.
Credentials
Bar Admissions
U.S. District Court, District of Massachusetts
U.S. Patent and Trademark Office
Massachusetts
Education
B.A. in Biology, Regis College
M.P.H. in Epidemiology and Biostatistics, Tufts University School of Medicine
J.D., cum laude, New England School of Law
Practice Areas
Agreements
Counseling
IP Litigation
Patents
Trade Secrets
Trademarks
Technologies
Bioinformatics
Biologics & Immunotherapies
Biotechnology & Life Sciences
Chemistry
Pharmaceuticals
Professional Associations
Boston Intellectual Property Law Association (BIPLA), Former co-chair of the Biotechnology Committee
Massachusetts Bar Association