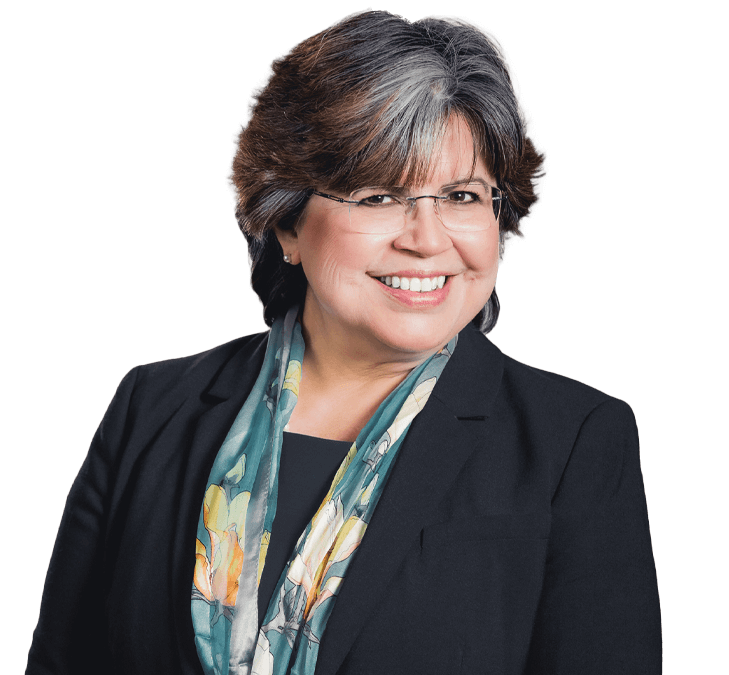 Cristina Gutierrez Shinnick
Executive Director
Management Committee
Tina has over 30 years of law firm management experience.
Her areas of expertise include finance, business development, human resources, attorney recruiting, landlord/tenant relations, and aligning support services with practice needs. She is passionate about employee engagement and fulfillment as well as leveraging technology to work efficiently.
Tina oversees firm operations, finances, human resources, information services, and all other areas of practice support. She manages five direct reports and reports directly to the firm's management committee.
Credentials
Education
B.A. in History, University of California, Los Angeles
M.B.A., University of California, Berkeley, Haas School of Business
Professional Associations
Association of Legal Administrators
University of Vermont, Grossman School of Business - Women in Leadership Program
Speaking Engagements
"Let's Do Lunch: LPM's Guide to the Legal Galaxy: From Efficiency to Profitability," Massachusetts Bar Association, February 8, 2017

"Let's Do Lunch: LPM's Guide to the Legal Galaxy: Take a Bite Out of KPIs – Law Firm Performance Analysis for the Uninitiated," Massachusetts Bar Association, November 9, 2016
Publications