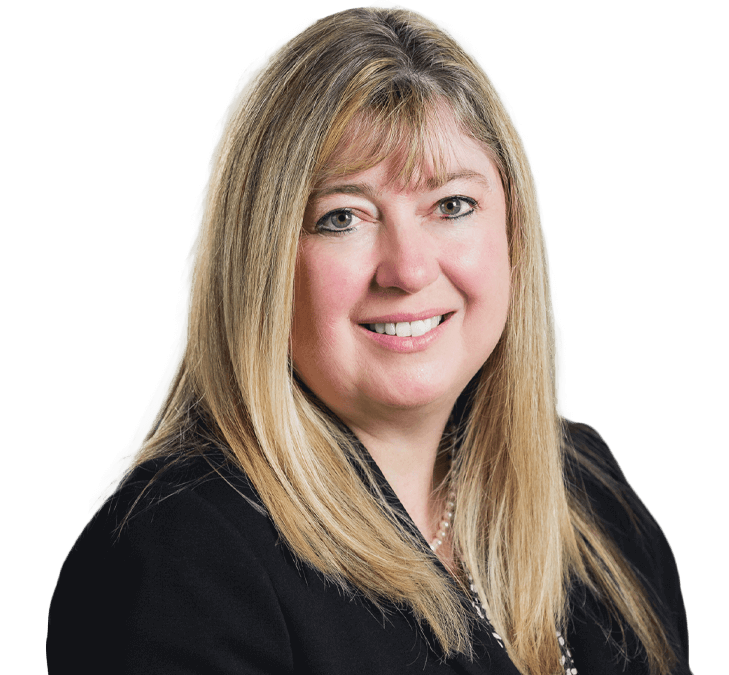 Heidi assists with patent preparation and prosecution in the areas of computer systems, signal processing, medical devices, electronics, software and telecommunications.
Heidi has a wide range of industry experience that spans the Computer Networking, Signal Processing, Telecommunications, Defense, Photographic and Automotive industries. Prior to joining the firm, Heidi worked as both an electrical and software engineer.
She has held engineering positions at Turin/Force10 Networks, 3Com, Harris RF Communications, Kodak and General Motors. While an undergraduate student, she interned as a General Motors Scholar and she was a select member of the Rensselaer Professional Leadership Program.
Credentials
Education
B.S. in Electrical Engineering, cum laude, Rensselaer Polytechnic Institute
M.S. in Electrical Engineering, Rochester Institute of Technology
Practice Areas
Technologies
Business Methods
Computer Hardware
Computer Software
Electrical Engineering
Medical Devices
Mobile
Network Infrastructure
Semiconductors
Telecommunications
Professional Associations
Tau Beta Pi, the National Engineering Honor Society
Eta Kappa Nu, the Electrical and Computer Engineering Honor Society