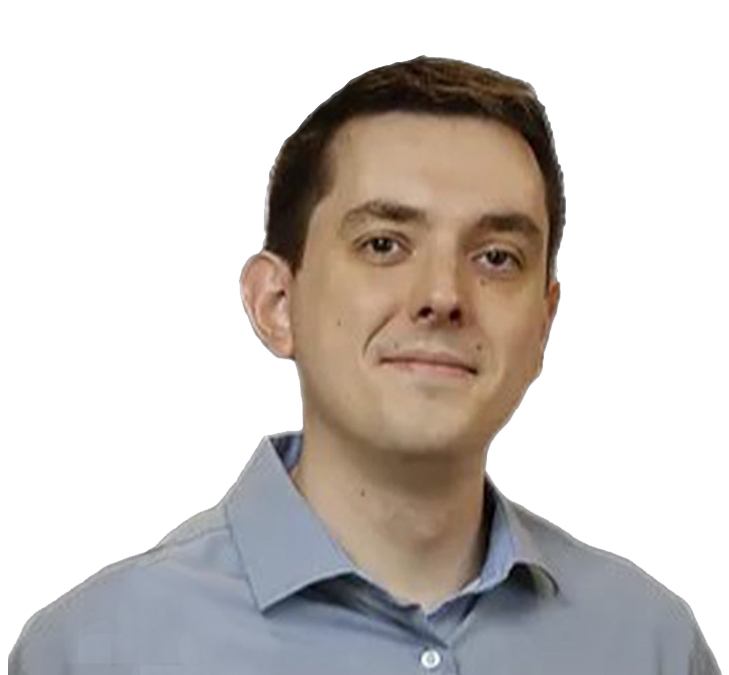 Jeffery deals in patent strategy across the medical and chemical fields, with emphasis in the areas of chemical synthesis, drug discovery and drug delivery.
Prior to joining the firm, Jeffery acted as the lead agent for multiple large and complex patent portfolios protecting vital business assets such as clinical candidates. He has worked directly with clients to draft new applications, coordinate global patent prosecution strategy, assess freedom to operate, provide patentability analyses, and conduct due diligence reviews.
As a graduate researcher at Emory University in Atlanta, Georgia, Jeffery designed and synthesized nuclear receptor modulators in an interdisciplinary collaboration with labs from the Departments of Biochemistry and Surgery. In addition to optimizing the synthetic route to known nuclear receptor agonist scaffolds, he devised and executed a synthetic route utilizing a novel photoredox reaction to create a new class of agonists as well as potent functional probes.
Credentials
Education
Ph.D. in Chemistry, Emory University
B.S. in Chemistry, Duke University
Practice Areas
Technologies
Biotechnology & Life Sciences
Chemical Engineering
Chemistry
Materials Science
Pharmaceuticals