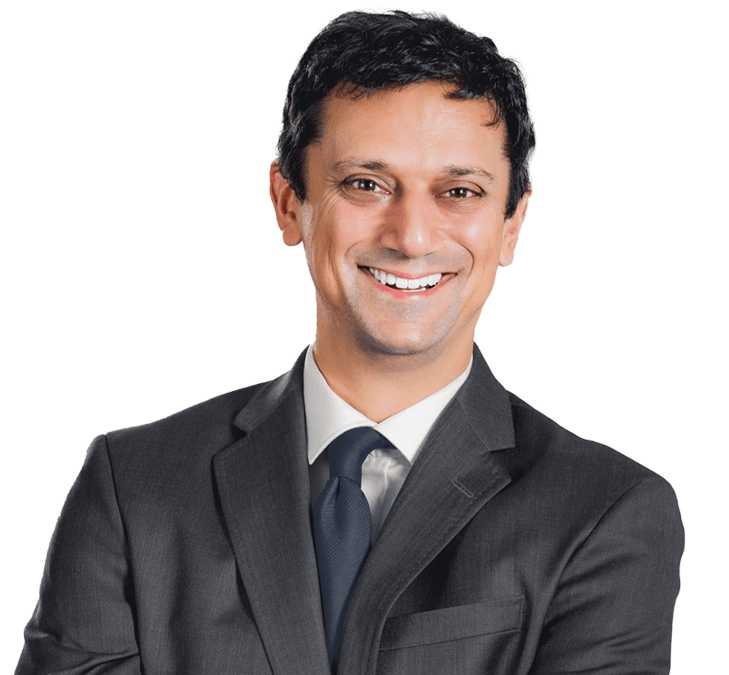 Josh has several years of experience in patent prosecution, strategic intellectual property planning, freedom to operate analyses, due diligence analyses, patent litigation, and trademark prosecution.
With a background in computer and electrical engineering, Josh has technical expertise in computer systems, software, hardware, circuits, telecommunications, cloud computing, optics, automation, machine learning, and robotics.
Josh has experience working on patent applications in bioinformatics, including machine learning methods for drug discovery and methods for enhancing clinical trials. He has prosecuted patent portfolios for automated vehicle technologies, including automated vehicle architecture, navigation systems, sensor systems such as RADAR, LIDAR, stereo vision systems, cloud based sensing technologies, and radio-frequency interferometry. Josh has also prosecuted patent portfolios for automated robotic systems employing machine learning algorithms.
Credentials
Bar Admissions
U.S. Patent and Trademark Office
Massachusetts
Education
B.S. in Computer Systems Engineering, Boston University
J.D., With Distinction, Suffolk University Law School
Practice Areas
Copyrights
IP Intelligence and Audits
IP Litigation
Licensing
Open Source Software Counseling
Patents
Trademarks
Technologies
Artificial Intelligence
Autonomous Vehicles
Bioinformatics
Business Methods
Computer Hardware
Computer Software
Electrical Engineering
Internet of Things
Mechanical Engineering
Mobile
Optics & Photonics
Robotics
Telecommunications
Speaking Engagements
"Protecting Brands for Virtual Currencies," Hamilton Brook Smith Reynolds Webcast, June 21, 2018
"How Technology Has Changed in the Practice of Law Over the Last 20 Years," Suffolk University Law School Journal of High Technology Law 20th Anniversary event, Boston, MA, March 29, 2018
"Is Your Software Patent Eligible," Hamilton Brook Smith Reynolds Webcast, June 8, 2017
Post-Alice USPTO Practice Workshop," Boston Patent Law Association, Concord, MA, October 14, 2016
"Monetizing Your Business Assets Through Patents, Trademarks and Copyrights", SBANE Lecture Contributor, Waltham, MA, October 3, 2012
Professional Associations
American Bar Association
Boston Patent Law Association, past co-chair of the Computer Law Committee
Certifications
Black Duck Certified Open Source Legal Professional
Industry Acknowledgements
Drafted Patent selected as Featured Honoree in BPLA's Invented Here! (2021)
Rising Star in Intellectual Property by Super Lawyers® (2017 – 2021)
Best Lawyers in America® Ones to Watch (2020 - 2021)
Center for Subsurface Sensing and Imaging Systems Scholar
Stanley Sokoloff Intellectual Property Award
Alfred Maleson Award