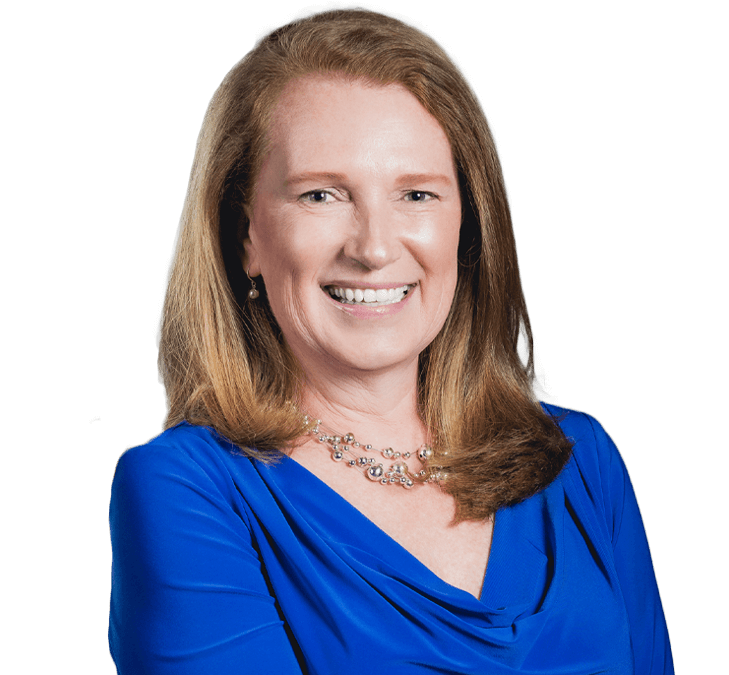 Judith D. White
Director of Marketing
Administrative Management Team
Concord Office
Judy is seasoned marketing and public relations professional with a keen sense for implementing programs, driven by bottom-line results and backed by a strong entrepreneurial spirit.
She has experience in strategic market planning, communications, public relations, product and brand management, and lead generation. Judy is also responsible for client retention, business development, digital marketing, event management, and website content/management. She is known for developing creative solutions to business requirements using proven project management and team building capabilities.
Judy is responsible for managing the firm's strategic marketing plan, including communications, branding, events, public relations and business development efforts for the entire firm and individual attorneys.
Credentials
Education
B.S. in Marketing and Communications, Babson College
M.B.A. in Marketing and Communications, Bentley University, McCallum Graduate School of Business
Professional Associations
Legal Marketing Association