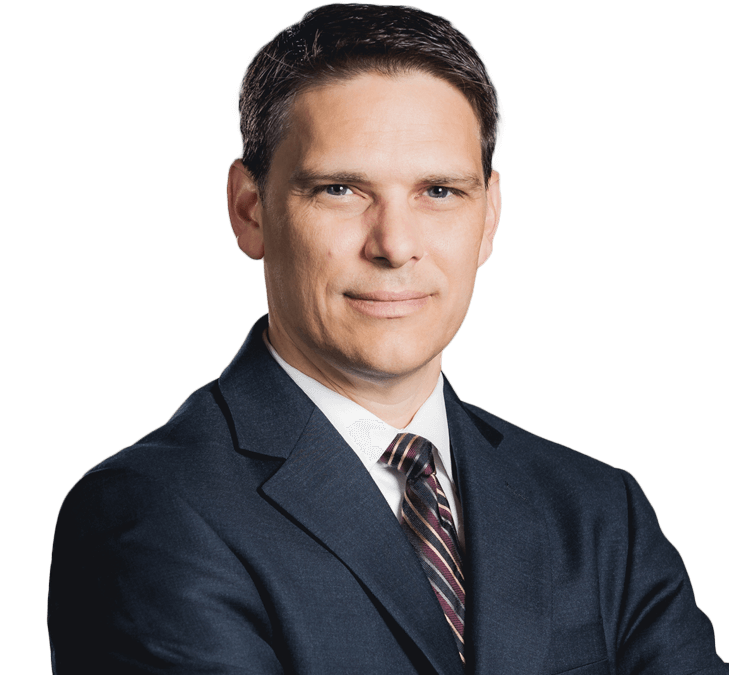 Rob renders opinions, manages patent portfolios, and advises clients on intellectual property protection strategies.
He obtains protection for inventions covering various technologies. These technologies include optics, photonics, opto-electronics, semiconductors, laser, image processing, video compression, virtual reality, software, robotics, telecommunications, and nanotechnology. He also counsels clients on portfolio development and the protection of trade secrets.
Rob's clients include large companies, startup companies in various stages, select individual inventors, and universities. His work has included growing and managing a company's patent portfolio from startup stage to extend to dozens of case families and a global business. He has a particular strength in drafting and prosecuting applications directed to technologies that often incorporate optics, imaging, and lasers together with biomedical applications. Rob's experience extends to appeals to the Patent Trial and Appeal Board and litigation teams.
Credentials
Bar Admissions
U.S. Patent and Trademark Office
Massachusetts
Education
B.S. in Physics, University of Nevada, Las Vegas
M.S. in Physics, University of Nevada, Las Vegas
J.D., University of New Hampshire Franklin Pierce School of Law
Practice Areas
Counseling
Patents
Trade Secrets
Technologies
Computer Software
Electrical Engineering
Materials Science
Mechanical Engineering
Medical Devices
Medical Imaging
Mobile
Network Infrastructure
Optics & Photonics
Robotics
Semiconductors
Telecommunications
Speaking Engagements