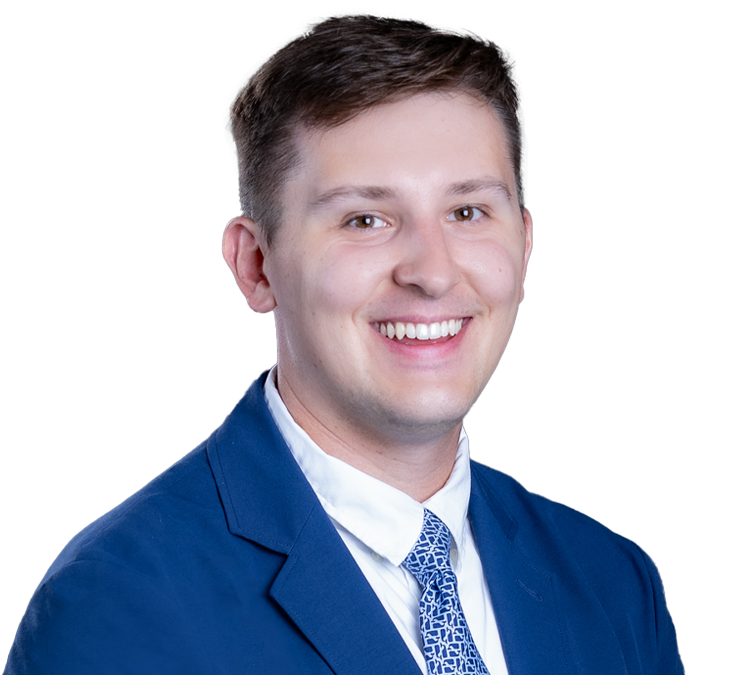 Robert J. Potenzino, Ph.D.
Technology Specialist
Boston, MA Office
Rob Potenzino assists with patent preparation and prosecution in the areas of chemistry, organic chemistry, bioorganic chemistry, biotechnology, and therapeutics.
Rob's scientific experience spans the fields of biocatalysis, organic chemistry, bioorganic chemistry, medicinal chemistry, catalysis, high throughput experimentation, protein engineering, late-stage functionalization, and chemoenzymatic synthesis.
Rob earned his Ph.D. in bioorganic chemistry in Rudi Fasan's Lab at the University of Rochester, where he completed his thesis on "Late-stage Chemoenzymatic C-H Functionalization of Natural Products and Drug Molecules." Rob's research at the University of Rochester focused on leveraging P450 enzymes to modify various natural products and drug molecules, followed by additional chemical steps for further chemical diversification. These molecules were tested for anticancer properties, finding broad and specific anticancer activity in the newly synthesized natural product analogs.
In 2022, Rob was selected to the Merck Chemistry Future Talent Program, at Merck & Co., Inc, as a summer intern in their Biocatalysis group. There he gained industry experience working on the "Mechanistic Elucidation of Solvent Tolerant Enzyme in Drug Molecule Chemoenzymatic Cascade."
Credentials
Education
B.S. in Chemistry and Minor in Mathematics, St. John Fisher University
M.S. in Chemistry, University of Rochester
Ph.D. in Chemistry, University of Rochester
Practice Areas
Technologies
Biologics & Immunotherapies
Biotechnology & Life Sciences
Chemistry
Pharmaceuticals