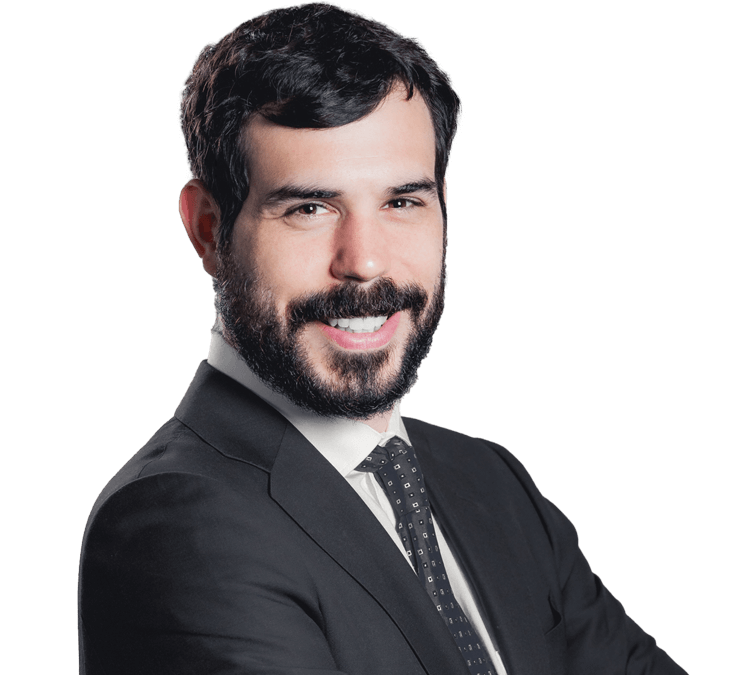 Samuel practices in the fields of electrical engineering, physics, medical devices, biophysics and mechanical engineering.
He has experience with patent preparation and prosecution in the fields of computer software, computer science and architecture, digital storage and material sciences. He also assists with patent litigation and has experience with depositions, interrogatories, expert reports, and other discovery procedures.
Prior to joining the firm, Sam worked in a legal department where he conducted an internal review of the legal entities under the company's control.
Credentials
Bar Admissions
U.S. Patent and Trademark Office
Massachusetts
Education
B.S. in Physics, University of Virginia
B.A. in Foreign Affairs, concentration in the Middle East
J.D., Cornell Law School
Practice Areas
Design Patents
IP Intelligence and Audits
IP Litigation
Patents
Technologies
Biotechnology & Life Sciences
Computer Software
Electrical Engineering
Materials Science
Mechanical Engineering
Medical Devices
Mobile
Optics & Photonics
Semiconductors