AUTM Webinar: TLO Toolbox: Hammer Out Successful License Agreements and Avoid Terminal Disclaimer Problems
When
July 30, 2020
Noon - 1:00 PM EDT
Where
Webinar
$150 AUTM Members / $225 Non-members

P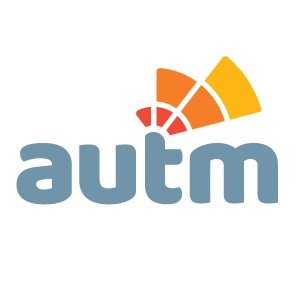 resenters:
Description
Panelists discussed joint ownership as well as exclusive vs. non-exclusive licensing arrangements. They focused on the impact of these arrangements on the use of a terminal disclaimer to overcome a double patenting rejection. Lastly, they discussed licensing strategies to maximize flexibility for patent prosecution.
You Will Learn:
To understand types of Double Patenting rejections and strategies to overcome each type
How to avoid agreements with third parties that hamper overcoming Double Patenting rejections
Key considerations for Terminal Disclaimers and potential impact on Patent Term Adjustment
Joint Research Agreement considerations
Meet the Presenters
Andy Curtin
Director of Intellectual Property
Northeastern University
Andy has 20 years of intellectual property experience, covering technologies such as automatic speech recognition, natural language processing, networking and telecommunications, computer vision, and machine learning. Prior to joining Northeastern, Andy served as Senior IP Counsel for the Enterprise and Imaging divisions of Nuance Communications, where he managed the patent procurement process for each division from invention harvesting to end-of-life, performed M&A due diligence for both corporate and IP portfolio acquisitions, and negotiated 3rd party technology in-licenses and joint research agreements with both academic and industrial partners. He held positions as Senior Patent Counsel at 3Com Corporation, as well as Patent Counsel at Mitsubishi Electric Research Labs.
Andy earned his B.S. in Marine Engineering from the Massachusetts Maritime Academy in 1990 and his JD from Suffolk University Law School in 1997. Between 1990 and 1999 when not attending law school, Andy served as an engineering officer aboard US flagged merchant ships engaged in worldwide trade.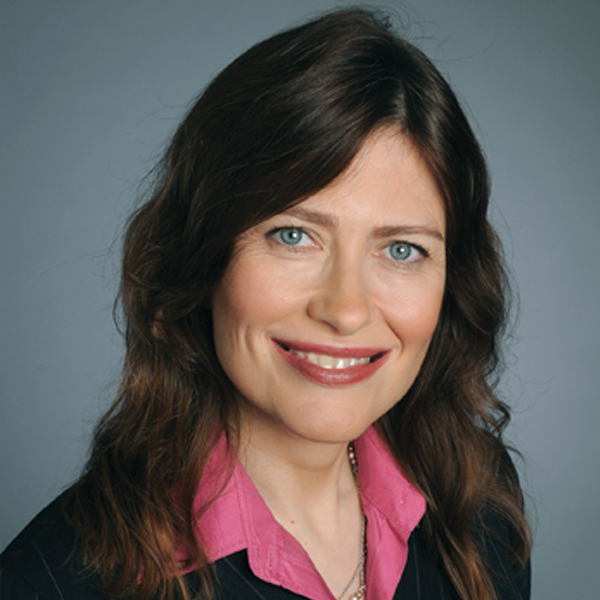 Deirdre Sanders
Principal
Hamilton Brook Smith Reynolds
Deirdre has over 20 years of experience in strategic biotechnology patent prosecution counseling and in intellectual property litigation and enforcement. She is dedicated to guiding clients through the development, management, and protection of intellectual property rights to achieve their business goals.
Deirdre's patent practice is focused in the field of biotechnology with a particular emphasis in the areas of biologics including antibody-based therapeutics, pharmaceuticals, gene editing, medical devices, precision medicine, immuno-oncology and immunotherapy, bioinformatics, protein-based sensors, and drug discovery and development. She assists clients with the preparation and prosecution of U.S. and foreign patent applications, as well as European Supplementary Protection Certificates for pharmaceuticals; drafts legal opinions regarding infringement, validity, and freedom to operate; and conducts intellectual property due diligence studies.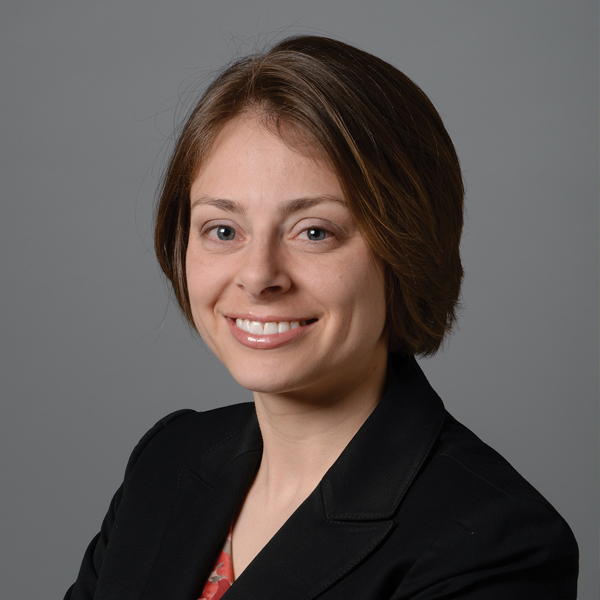 Rebecca Simmons, Ph.D.
Associate
Hamilton Brook Smith Reynolds
For 10 years, Rebecca ("Becky") has assisted clients with their IP-related needs in the areas of pharmaceuticals, chemistry, cosmetics and biotechnology. Her practice includes strategic intellectual property counseling and lifecycle management, patent preparation and prosecution, due diligence, and preparation of legal opinions. Her clients range from single inventors to global pharmaceutical companies and include start-ups, venture capital firms, and research institutions. In the pharmaceutical field, Becky has particular experience with the preparation and prosecution of both U.S. and foreign patents involving small molecules, including stereoisomers, polymorphs and prodrugs, antibiotics, cannabinoid receptor agonists, and anti-cancer drugs. She also has experience with secondary patents in the chemical arts, including method of treatment, process, solid form, formulation, and combination therapy patents. Becky has also assisted extensively in patent litigation.