Boston Patent Law Association Judges Dinner Honors The Honorable George A. O'Toole, Jr. and Draws Over 200 in the Patent Law Community
When
June 5, 2019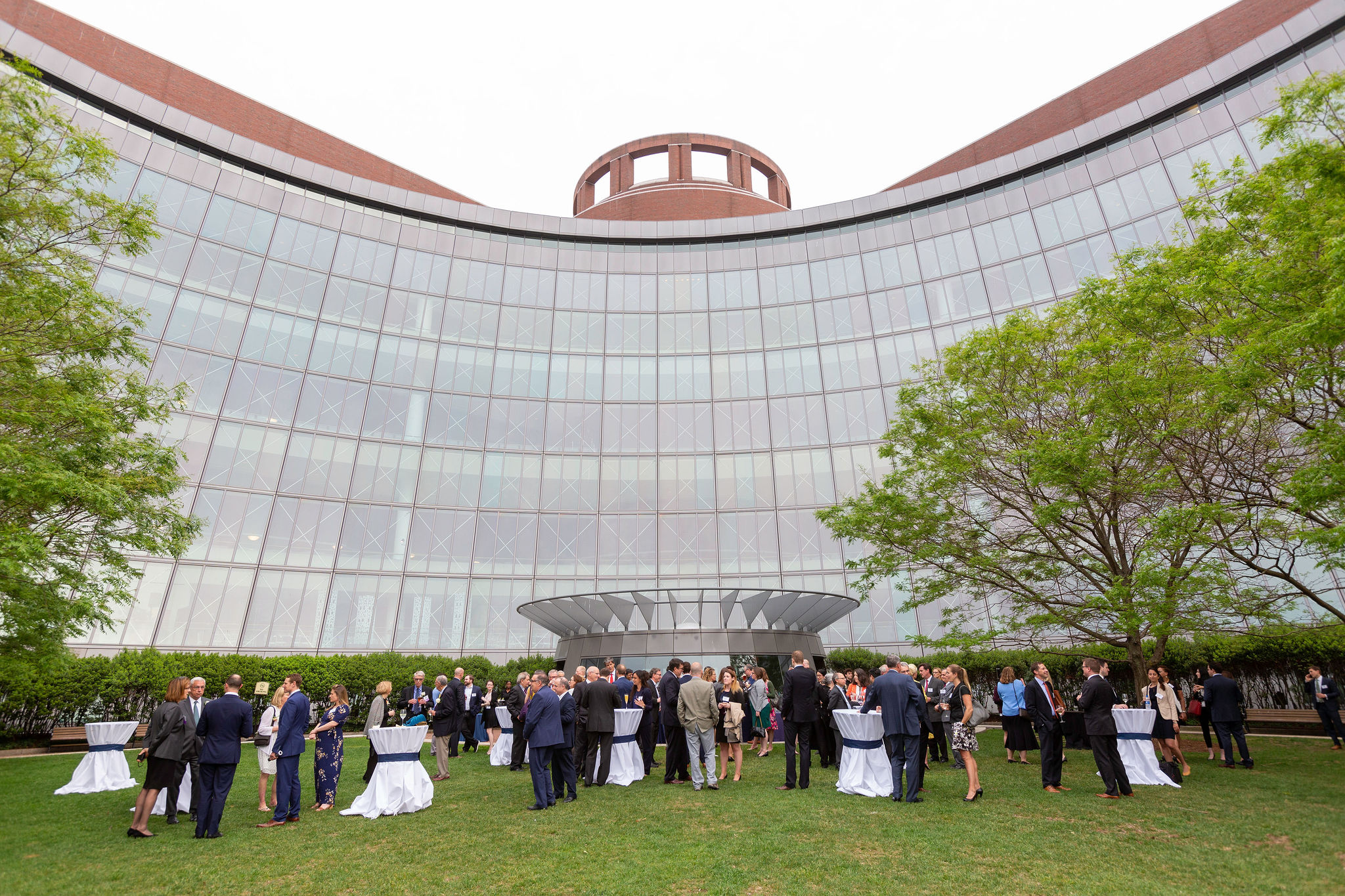 On June 5, 2019, the Boston Patent Law Association (BPLA) hosted their annual Judges Dinner to honor the federal judiciary at the John Joseph Moakley Courthouse in Boston.
BPLA President and Hamilton Brook Smith Reynolds Principal Deirdre Sanders presented U.S. District Court Judge George A. O'Toole, Jr. with the 2019 Distinguished Public Service Award in recognition of his many years of public service. It was a wonderful evening spent recognizing Judge O'Toole's accomplishments.
Click here to read the full recap of the event.
Click here to view the 2019 Judges Dinner photo gallery.