EVENT RECORDING: MDG Boston Forum: Optics and Photonics in Healthcare - Advancing Cross-Functional Solutions for the Present and Future
When
October 27, 2022
Where
Northeastern University at ISEC Building Auditorium
805 Columbus Ave.
Boston, MA 02118
Click here to watch the full recording
Hamilton Brook Smith Reynolds was proud to support the Medical Development Group (MDG) Forum on "Optics and Photonics in Healthcare - Advancing Cross-Functional Solutions for the Present and Future" that took place online and in-person at Northeastern University's SEC Building Auditorium on October 27, 2022.
Abstract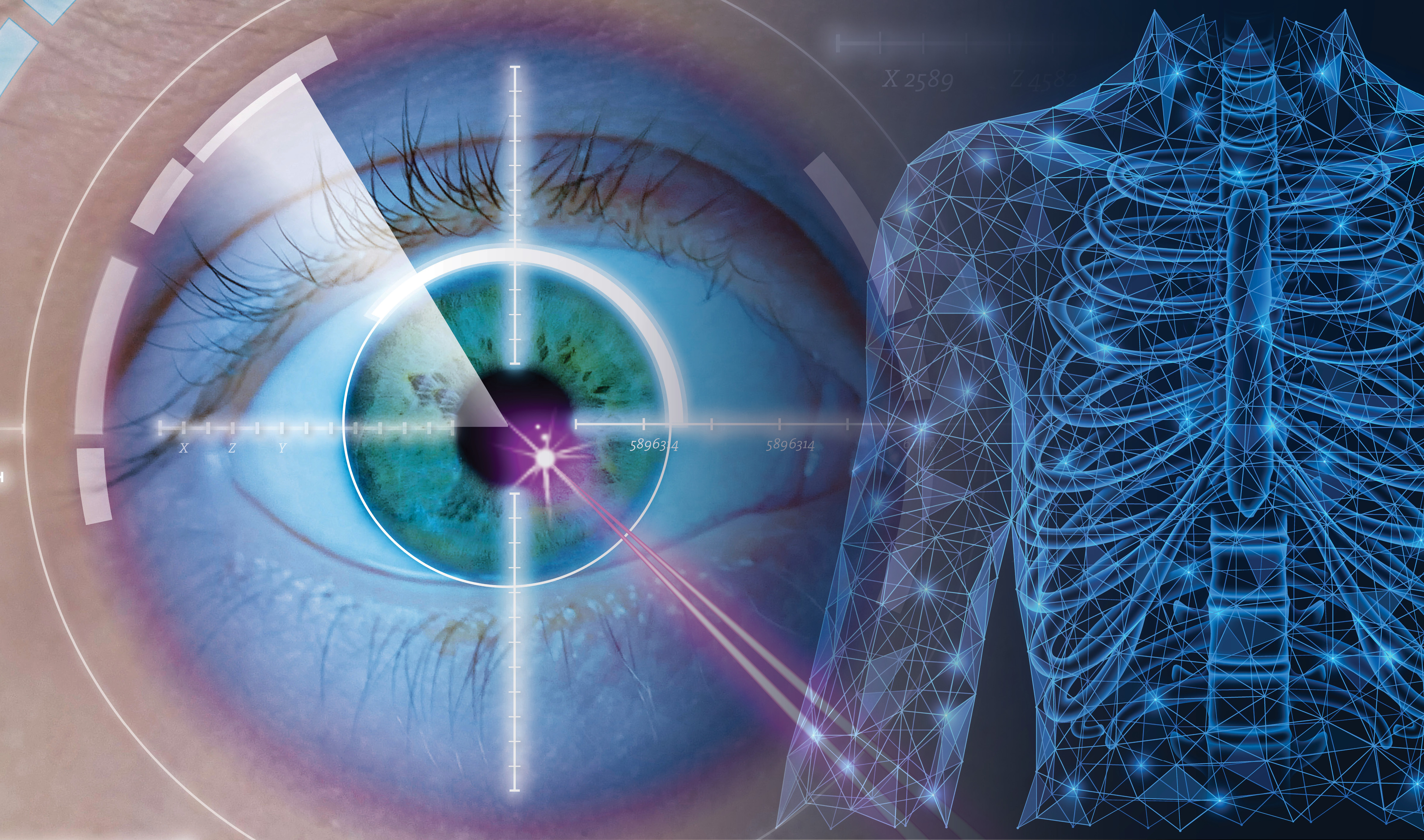 A prolific group of panelists including principal researchers, innovators, and business leaders discussed how optical technologies have been applied recently to provide innovative medical solutions for diagnostic, therapeutic, and surgical purposes.
The group also discussed issues surrounding the addition of appropriate cross-functional technical expertise, as well as lessons learned from entrepreneurial failures and successes. Rounding out this cross-functional discussion, attendees had the opportunity for Q&A.
Key Learnings
Awareness of how optics and photonics technologies are enabling the latest medical devices:
Appreciation for issues and solutions for finding cross-functional optics and photonics expertise
Understanding of how optical technology is advancing equitable distribution of healthcare
Insights on business lessons learned in this technology space
A view of the future of optics and photonics in medical applications

Speakers:
Angela Belcher, Ph.D.
James Mason Crafts Professor of Biological Engineering, Materials Science and the Koch Institute for Integrative Cancer Research and the head of the Department of Biological Engineering, MIT
Dr. Belcher is a biological and materials engineer with expertise in the fields of biomaterials, biomolecular materials, organic-inorganic interfaces, and solid-state chemistry and devices. Her primary research focus is evolving new materials for energy, electronics, the environment, and medicine. She holds a BS in Creative Studies and a PhD in inorganic chemistry from the University of California, Santa Barbara.

Shivang R. Dave, Ph.D.
Co-founder and CEO PlenOptika, Inc.
Dr. Dave has focused on technology translation. His bioengineering research career has spanned synthetic chemistry, nanotechnology, and biomedical imaging at UC, Berkeley; UW, Seattle (UW Foster School of Business Center for Innovation & Entrepreneurship), and MIT. As a Madrid–MIT M+Visión Fellow he co-invented a breakthrough technology to vastly expand access to vision care and eyeglasses globally.

Stephen D. Fantone, Ph.D.
Founder, President, & CEO Optikos
Dr. Fantone is the founder and president of Optikos Corporation in Wakefield, Mass., an optical engineering firm supporting clients whose applications rely on optics as an enabling technology. He earned a B.S. from MIT and a Ph.D. from the University of Rochester. He has been awarded 70+ patents, and in 2022 was elected to the National Academy of Engineering.

Andrew McGillicuddy, CPA, CFA
Co-Founder & COO – Cervos Medical
Mr. McGillicuddy has extensive experience in the medical device and stem cell fields. His over 25 years of experience in finance, includes large companies such as Primark, and smaller companies such as The Yankee Group, Primark Decision Economics, and Harvest Technologies. He has been involved in over $1 billion worth of M & A activity. He is also a member of the Board of Directors of Cervos Medical.

Event Champion:
Alexander Adam, Ph.D.
Principal – Hamilton Brook Smith Reynolds - EVENT CHAMPION
Dr. Adam is a highly experienced scientist turned patent attorney, who drafts and prosecutes patent applications in the fields of medical devices, biotechnology, life sciences, computer systems, electronics, imaging software, control systems, mechanical devices, telecommunications, and clean energy. He has represented major universities, small and medium businesses, and start-ups, strengthening their positions by developing strong intellectual property strategies.