EVENT RECORDING: Securing Early Stage Funding in an Uncertain Economy
When
April 20, 2023
4:30 - 7:30 PM
Where
Cambridge Innovation Center, 5th Floor Havana Room
One Broadway
Cambridge, MA
Click here for the event recording.
You have a great idea and a team. As you take the next steps toward building your amazing company, you are thinking about raising capital in this uncertain economy. Learn more about the fundraising process, including what funders will be looking for, and how to prepare for your initial pitch.
Attendees learned key considerations for raising funds for their startup.
Including:
Highlighting your business model
Protecting your Intellectual Property at each stage of fundraising
Presenting your startup's technology innovation to potential funders
Attracting angel investors and venture capital
Applying for grants and other science/technology funding
Reviewing a term sheet and evaluating whether a deal is right for you
Hamilton Brook Smith Reynolds is a proud sponsor of this event and an annual sponsor of the Entrepreneur Forum.
Agenda:
4:30 - 5:30 - Registration and networking
5:30 - 7:00 - Panel discussion inside the Havana Room followed by Q&A
7:00 - 7:30 - More networking
Moderator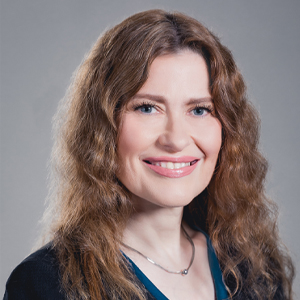 Deirdre Sanders, Principal, Hamilton Brook Smith Reynolds
Deirdre has over 25 years of experience in strategic biotechnology and life sciences patent prosecution counseling. Her patent practice is focused in the field of biotechnology with an emphasis in the areas of biologics, including antibody-based therapeutics, biomarkers, pharmaceuticals, gene editing, medical devices, drug discovery/development, precision medicine, immuno-oncology, immunotherapy, bioinformatics, assays and protein-based sensors.
Speakers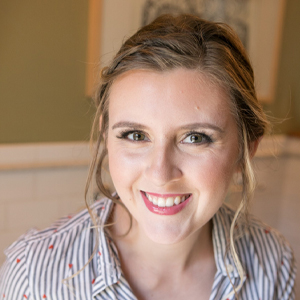 Katie Hemphill, Director of Technology Ventures & Talent Network, Northeastern University | Center for Research Innovation
As Director of Technology Ventures and Talent Network, Katie leads the development of a pipeline that encourages the discovery, formation, launch and growth of new ventures. In addition to managing the various venture programs at CRI, she continues to cultivate a team of executive talent who mentor and support spinouts as they launch and scale. Katie plays a pivotal role in enhancing Northeastern's thriving entrepreneurship and innovation ecosystem by partnering with existing internal and external stakeholders. In her free time, Katie is a Director managing operations at SamScribbler, a charitable corporation.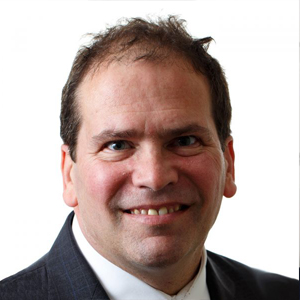 Mitchell Sanders, Ph.D., Chief Scientific Officer, Alira Health
Mitchell is the Chief Scientific Officer for Alira Health as well as WoundForce Inc. LLC, and the CEO for Firefly Innovations LLC. He is an expert in wound care, antimicrobials, and 3D bio printing, with 15 peer-reviewed publications and 40 worldwide patents in diagnostics, pharma, and medical devices. Mitchell is also a senior member of the Wound Healing Society (WHS). Mitchell is the horror book author of Climate of Monsters: Friulian Son Book.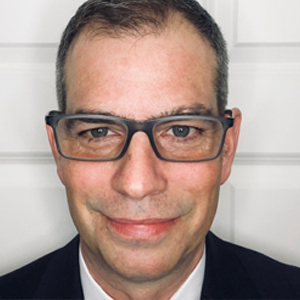 David Graves-Witherell, Vice President Business and Professional Banking, Relationship Manager, M&T Bank
Creative problem solver with over 20 years of experience in the financial services industry. David leverages his consultative business sales and relationship building skills with the resources of a world class financial organization to help area businesses develop successful growth strategies, leverage cash-flow efficiencies, and improve bottom line performance through a solid banking relationship.